So for everyone that checked in yesterday and found nothing, I apologize. My site was acting up and it had nothing to do with JC sending me pics from the Celtics game. But since he did, I figured I would share with everyone some scenes from the show.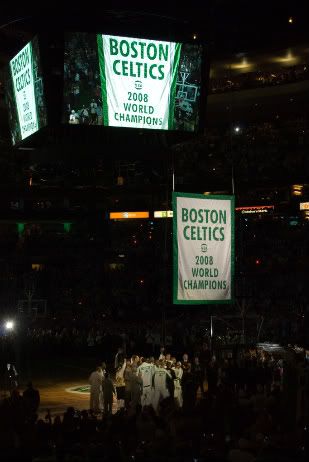 My favorite is the last one where we see LeBron James making Peyton face. This guy is out of Cleveland as soon as possible. My understanding is that he'll flee to New York and join Jay-Z in Brooklyn. All the losing in Cleveland, even if it's in the Finals, has to eat away at him.
So that's pretty much what I would have posted yesterday with a little more in depth coverage.
Short and sweet today but back in full effect tomorrow. If the Phillies win the World Series and no one watches, do they really win the World Series?