So yesterday I wrote that the Pats should go after DeAngelo Hall (locker room cancer be damned) because the fact that the secondary is so depleted. So my Patriots news alert comes up on Wednesday and we find out that the Patriots, in fact, did sign a cornerback.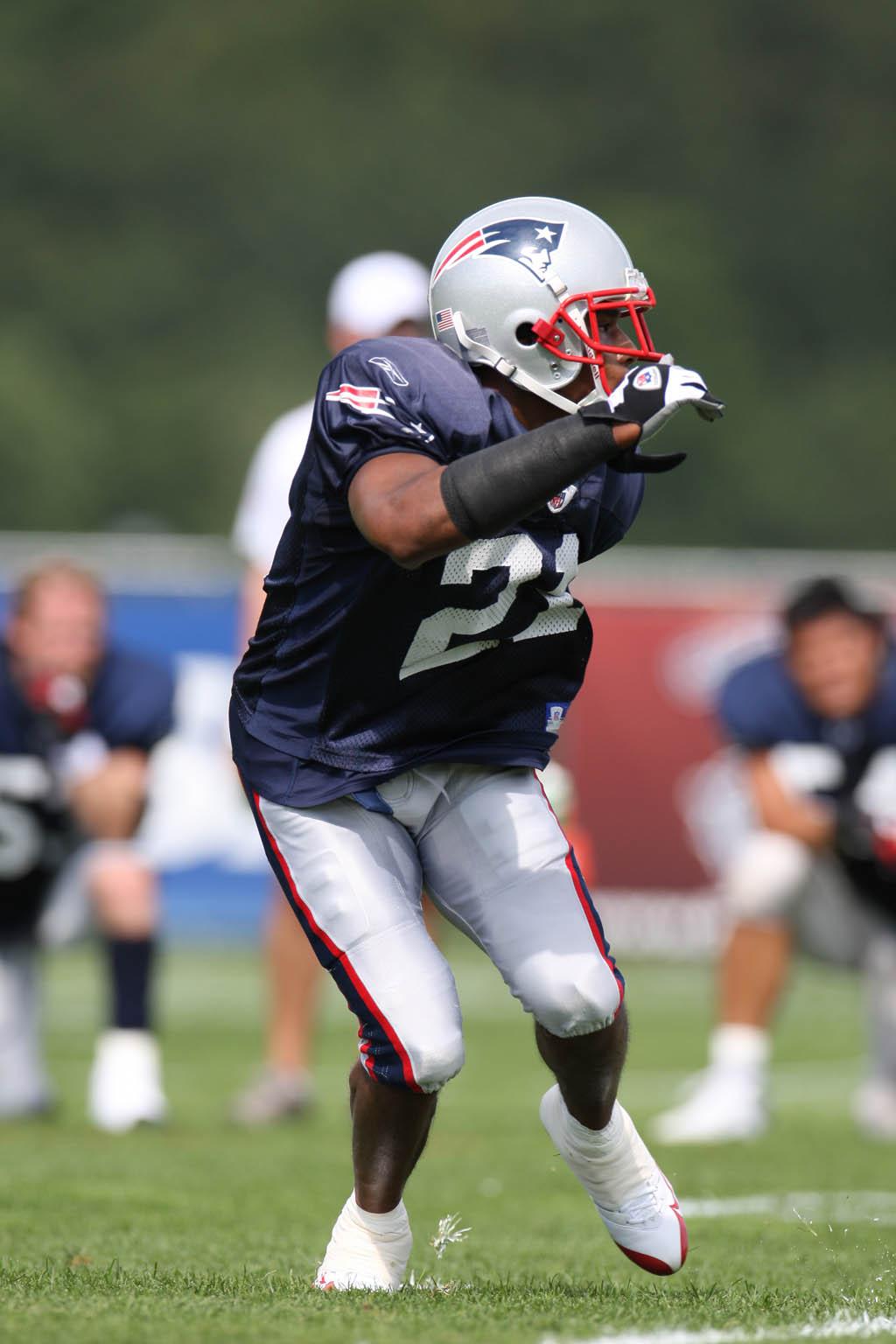 Yup. Jason Webster.
Who?
Um, he was the highly touted special teams player that the team signed from the Bills this past offseason. So what has he been up to for the last two months? Well, he's been bagging groceries at Shaw's and going to the gym (we hope).
I know the team would have to wait for Hall to clear waivers before they could sign him, but anyone in their right mind would want Hall in there over Webster. Hall can return kicks, quite well, and is a Pro Bowl cornerback.
Let's hope in the next couple news we find out the big news that Hall is coming to New England.
Other News And Notes:
- The Dodgers have offered Manny a contract that would make him the second highest (average salary) paid player in baseball. I'm thinking 3 years at $26 per. No exact figures have been put out there
- The Celtics beat the Thunder (ghea) as predicted in yesterday's column 96-83
- The Red Sox were rumored to offer OF Coco Crisp for SS Khalil Greene of the Padres. That would make Lowrie available and Lugo (like he already wasn't) as well
Back tomorrow with a Pats vs. Bills preview.